Closed for the Holidays: Dec 24 - Jan 2
But Feel Free To Call For Pricing & Scheduling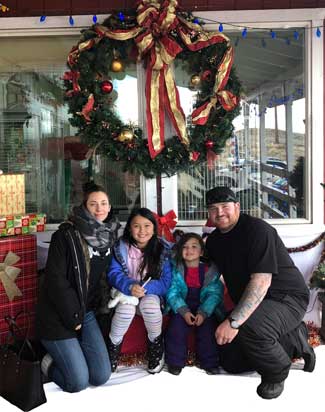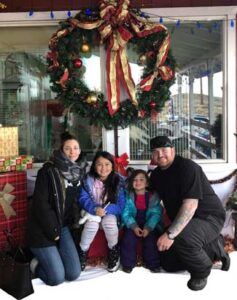 Start your vehicle from inside your house during the winter and avoid the cold! Stop worrying it might get stolen with the keys in it!
18+ years of experience doing remote start installations, I proudly take personal responsibility for your installation and make sure that you know how to use your new system. This is my passion, my pride, my livelihood.
I want you to be satisfied with the service you receive, so I gladly offer a lifetime warranty on your installation. 90 day warranty on aftermarket remotes.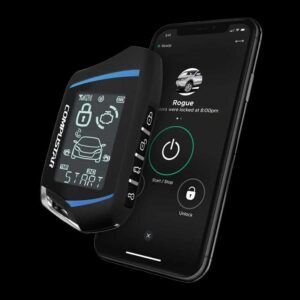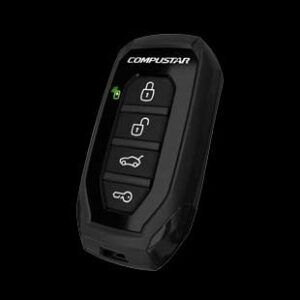 (From Our Sister Company)
Stay COOL like never before! Upgrade and enhance your vehicles comfort with us at Remote Start Reno. We carry quality films that have manufactures lifetime, warrantied film products, and our professional hand cut, or traditional cut installations backed by our craftsmanship guarantee. You get our great service, quality work, and peace of mind.
Car Alarms, Remote Start, Smart Start & Gps Tracking
Protect your family and your investment by having a GPS tracking device installed on your vehicle. You may even qualify for an insurance discount.
"Pre-Heat" your car in the winter before even going outside in the cold.
We Support First Responders and Our Troops
We know that our local First Responders and USA Soliders their families and friends sacrafice and endure extreme circumstances with bravery, honor, fidelity, and integrity. Always ready and prepared to risk it all for our local communities, state, and country! Far too many have made the ultimate sacrifice for all of us and we thank you.
Customer Review:
Greg at Remote Start Reno is the absolute best in town. His prices are affordable, reasonable, and most of all professionally done at the highest level. I had my remote start put in my vehicle and I highly recommend anyone and everyone to get their windows tinted and remote starts done by him and his team. You won't be disappointed.

-Adrian Cardona
Check out our Yelp and Google to see our latest reviews